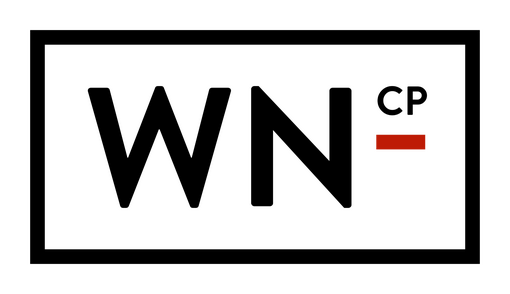 WN Capital Partners
Multi-family Residential Investing
WN Capital Partners is a private equity holding company operating a portfolio of residential real estate and commercial multifamily investments. We have developed amazing marketing and data analytics expertise, and apply this knowledge to scale and modernize our assets and deliver cashflow and equity returns to investors.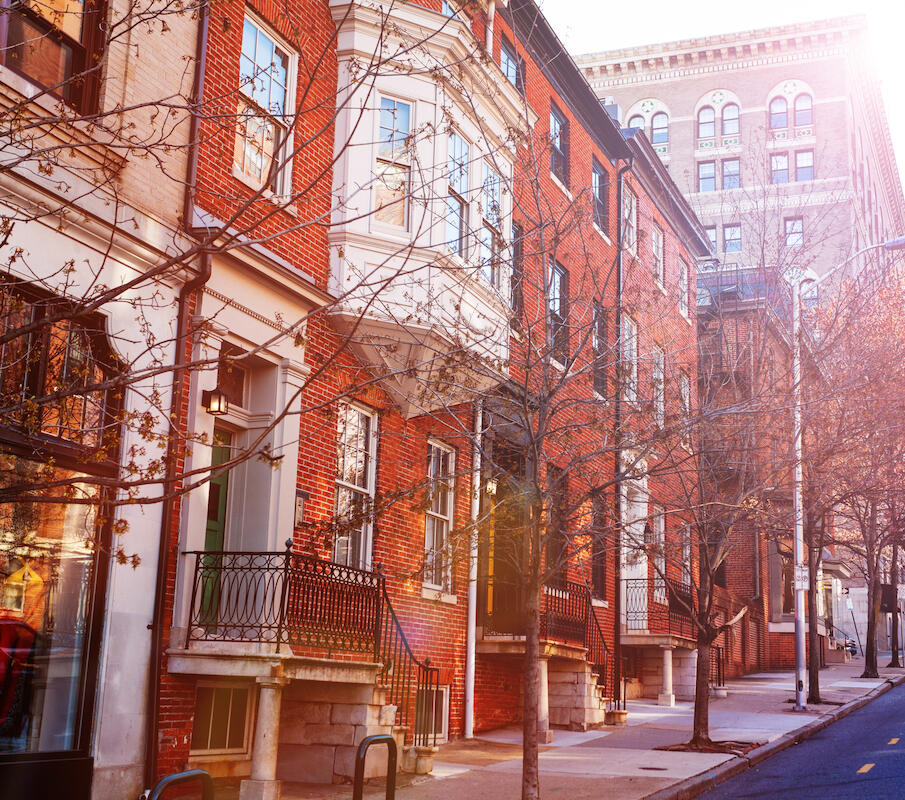 © WN Capital Partners. All rights reserved.
This information on this website and related pages does not purport to be all inclusive or to contain all of the information that a recipient may require to make an investment decision and is qualified in its entirety by the official offering materials for each respective offering, including private placement memoranda. NOTHING presented herein should be taken as investment, advisory, financial, or legal advice and all visitors are encouraged to seek their own legal and financial counsel prior to making any investment decisions. There is no guarantee that any of the estimates or projections presented will be achieved. The recipient should not rely on any information contained herein as no investment, divestment, or other financial decisions or actions should be based solely on the information on this site and related pages. Actual results will vary from the projections and such variations may be material, including the possibility that an investor may lose some or all of its invested capital. Nothing herein is investment advice.
Our Investments
Real Estate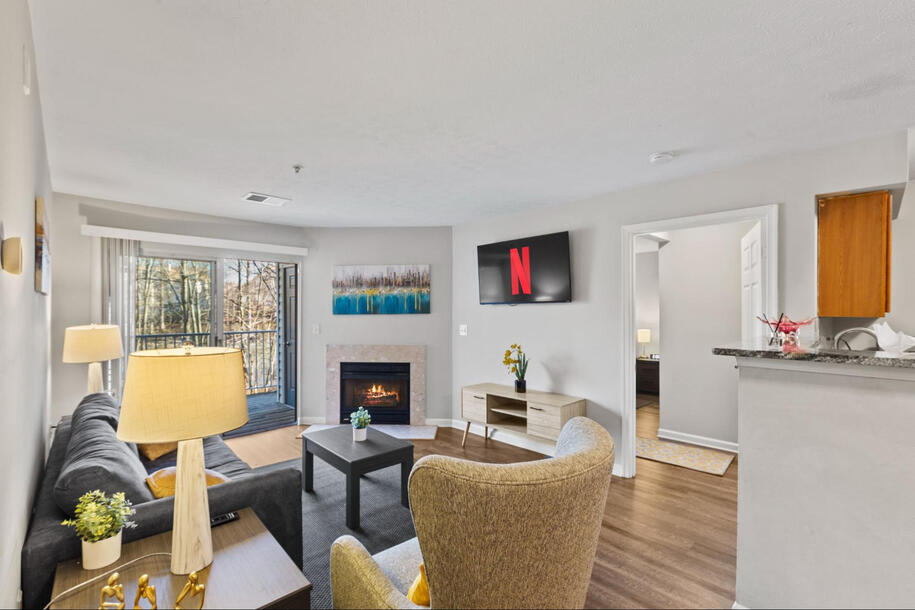 Town Center Cir | Largo, MD
Furnished Mid-Term Rental (2007)
Investment Structure: Fully Owned & OperatedOur first acquisition has seen several improvements and changes over the years. Currently, it's a furnished rental serving traveling nurses and those looking for 30+ day stays.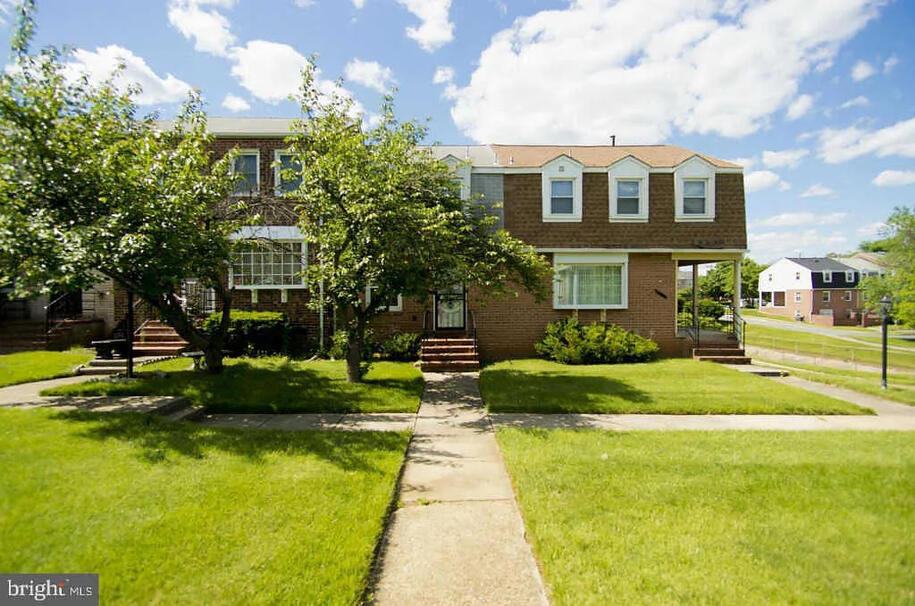 Old Enterprise Rd | Largo, MD
Single Family Home Residental Rental (2016)
Investment Structure: Fully Owned & OperatedThis single-family home purchased during the housing downturn has delivered strong cash flow and value appreciation since its acquisition. Value-added renovations have forced additional appreciation in this home.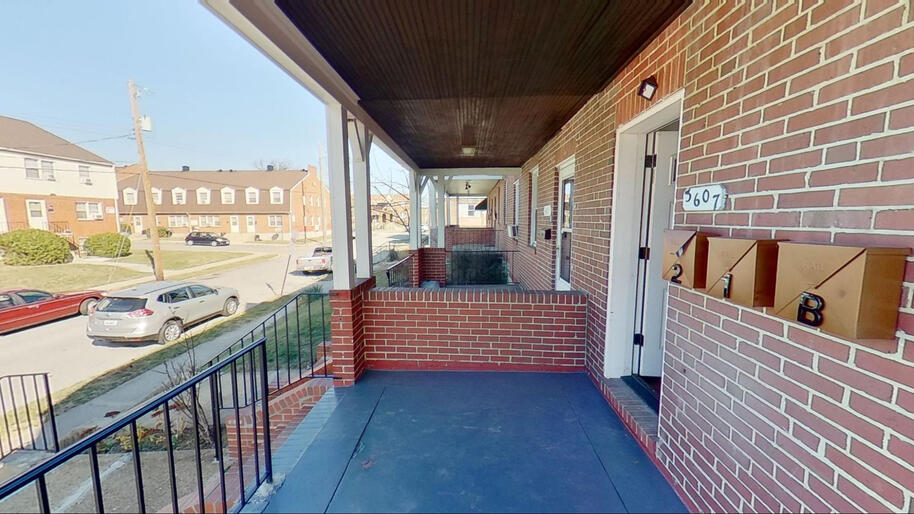 Fernhill Ave | Baltimore, MD
Residential Multi-Unit (2018)
Investment Structure: Fully Owned & OperatedThis 3-unit apartment building is located in Baltimore, MD. The home was acquired in 2018 and a full renovation and repositioning of the property was completed in 2021, increasing the property value by 68% and rents by 60%.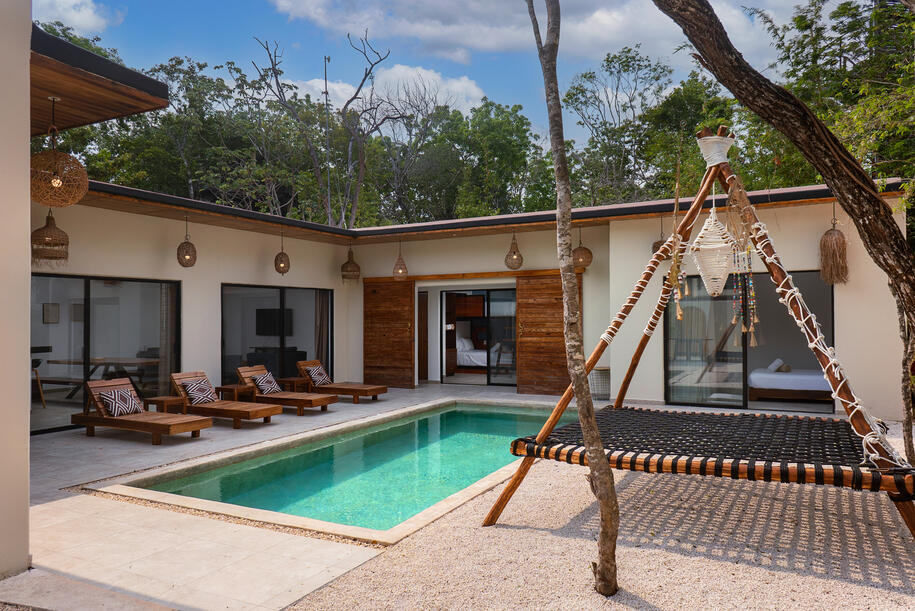 Casa Heaven | Tulum, Mexico
Short Term Vacation Rental (2022)
Investment Structure: Joint VentureThis 4-bedroom short-term rental is led by experienced operators with existing short-term rentals in Tulum. We put together a joint venture with other business partners to invest as a co-owner of the short-term rental alongside eight other partners.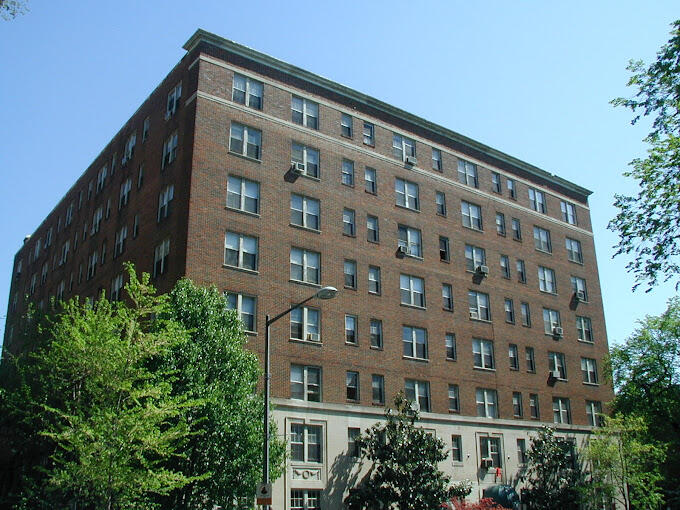 Hampton Courts | Baltimore, MD
Commercial Multifamily Apartment Building (2023)
Investment Structure: Syndication (LP)This 29-Unit mixed-use building is part of a value-added strategy in a high-end part of Baltimore with significant investment by the city. We formed a joint venture to bring together several partners to make an LP investment.
About US
WN Capital Partners is focused on growing and scaling its existing portfolio of residential real estate and structuring commercial multifamily properties.WN Capital Partners holds and manages a portfolio of residential real estate properties in several population centers in Maryland. We pride ourselves on an amazing tenant experience, sound fundamentals and research in our acquisitions, and strong returns in both cash flow and equity growth.WN Capital Partners is a private equity holding company started by Damien Peters. After selling his first company, Wealth Noir, Peters decided to level up his personal real estate investing build WN Capital Partners. As someone with a decade-long passion of owning and operating cash-flowing real estate, moving into private equity felt like the best place to utilize his unique set of skills. At WN Capital Partners our goal is to find pragmatic real estate investments where we can use our marketing and analytics expertise to drive outsized risk-adjusted returns for our investors.
Our Team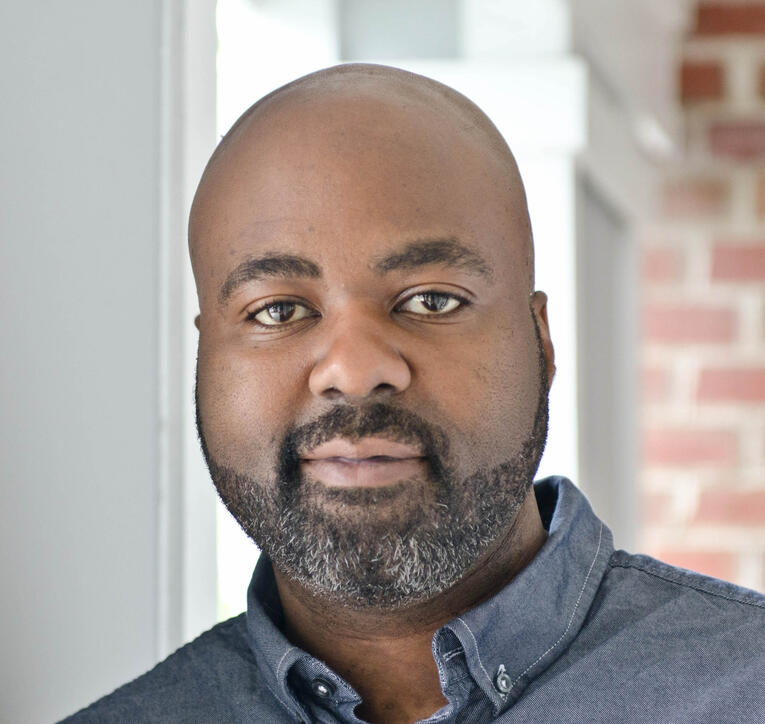 Damien Peters
Managing Partner
LinkedIn
Damien Peters founded WN Capital Partners after his last startup, Wealth Noir was acquired. He has always been a proponent of pragmatic investments in real estate and online business and decided to expose his expertise and platform to outside investors. Damien holds an M.B.A. from the Massachusetts Institute of Technology (MIT), and Bachelors in both Computer Science and Economics from the University of Maryland, College Park.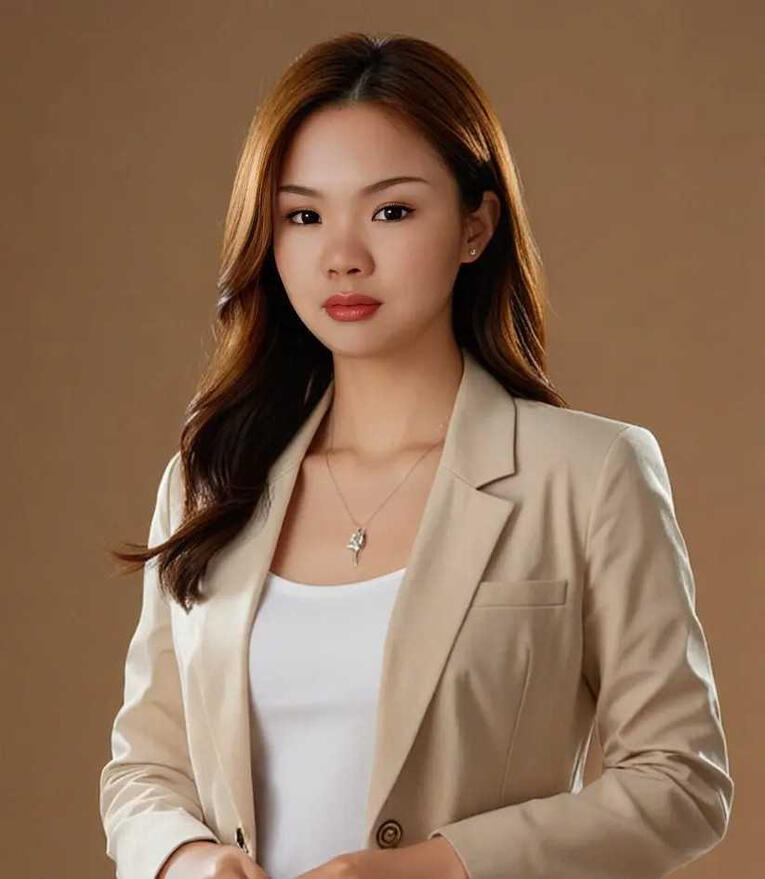 Sharita Jennings
Chief of Staff
LinkedIn
Sharita Jennings is the Chief of Staff for WN Capital Partners, supporting the managing partners and leadership in strategic and business initiatives. Sharita is a licensed attorney in Maryland with 10+ years of experience in supporting small businesses and content creators. She currently resides in Richmond, VA, but has spent the last 6+ years living around the world including London, Paris, Colombia, Portugal, and Mexico as an online influencer. Her unique mix of legal acumen and marketing prowess makes her the perfect mix for our firms blend of business activities.
Aisha Holmes
Head of Real Estate Operations
LinkedIn
Aisha Holmes is an experienced Maryland real estate agent who has been working with our portfolio of properties for years. She excels at her excellent customer service and operational skills, ensuring units remain occupied with happy tenants.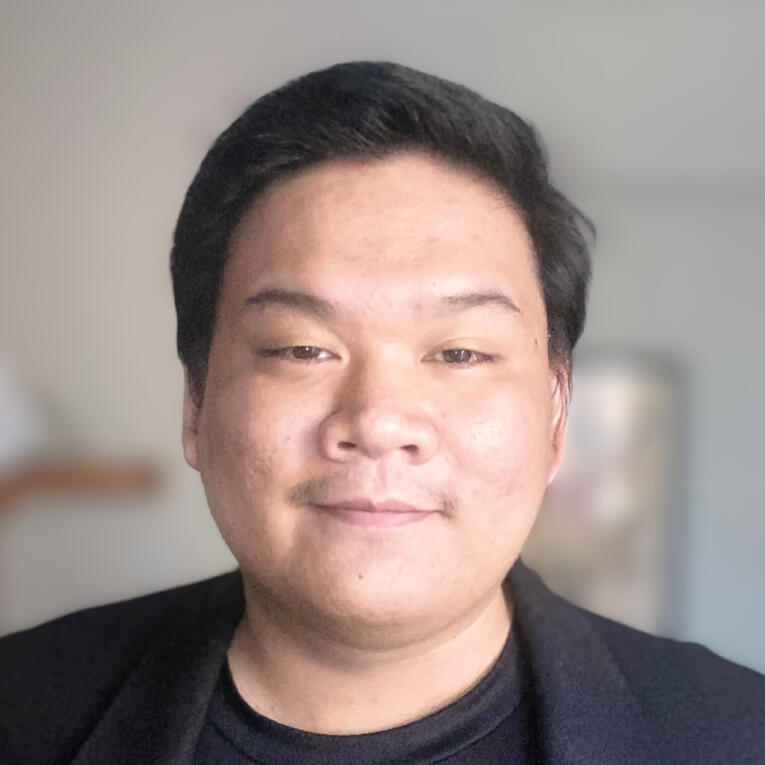 Asha Atkins
Head of Content Marketing
LinkedIn
Asha Atkins originally joined Wealth Noir and remained on the team through it's acquisition, and now leads Content Marketing across our portfolio of assets and properties. She is an experienced storyteller with a background in creative development, digital marketing, content, and production management. And as a Marketing Strategist, she thrives on collaborating to create and design high-quality, compelling narratives, across various media platforms. She holds a Master's in Corporate Communications from Baruch College, a Bachelor's of English from the University of Maryland, College Park, and is working on her Film and Digital Media certificat from Clayton State University.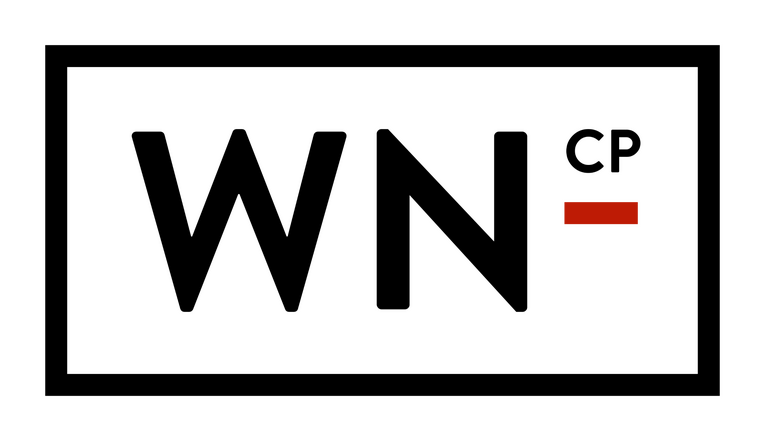 Advisory & Consulting
---
WN Capital Partners' leadership have accumulated decades of knowledge between them and offer services for a select set of clients where there is a mutual alignment of goals and needs.Every brand, influencer, and business comes with its unique challenges and opportunities. At WN Capital Partners, we don't believe in one-size-fits-all solutions. Our method is deeply rooted in understanding our client's vision, assessing potential risks, and carving out a clear path to success.The WN Advantage
Collaborative Partnerships: Damien Peters and Sharita Jennings founded WN Capital Partners on the principle of genuine partnership. We don't just advise; we collaborate. We take the time to understand your aspirations, ensuring our solutions align with your long-term goals.Up-to-Date Expertise: The worlds of tech, influencer marketing, and startups are ever-evolving. We stay ahead of the curve, continuously updating our knowledge and ensuring that our advice is not just accurate, but forward-thinking.Ethical Excellence: With integrity at the heart of our operations, our clients can trust that our guidance is not only legally sound but ethically aligned. Your reputation, like ours, is invaluable.Diverse Insights: Recognizing the power of diverse perspectives, WN Capital Partners prides itself on bringing multifaceted insights to the table, ensuring more creative and comprehensive solutions.
---
The Partners
---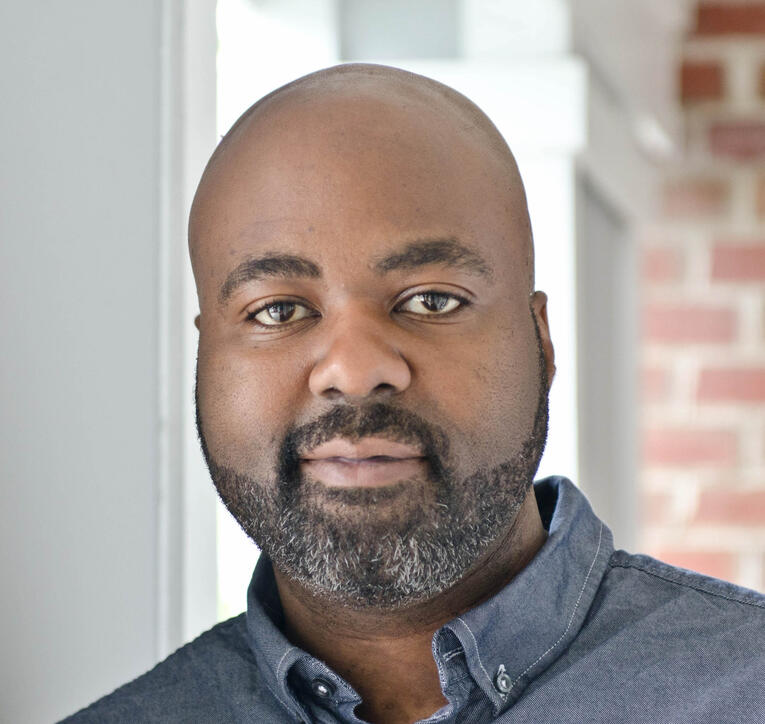 Damien Peters
Product, Marketing & Technology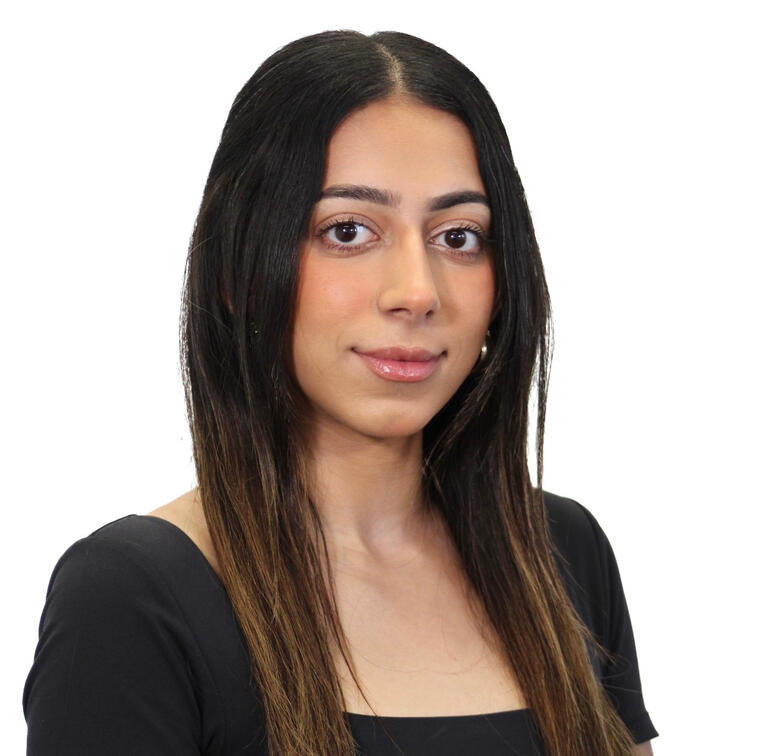 Sharita Jennings
Legal, Marketing & Compliance
Marketing Compliance and Legal
Led by Sharita JenningsOverview:
In today's digital age, compliant marketing is not a luxury—it's a necessity. Sharita Jennings, with her profound expertise in legal services, specializes in ensuring startups and e-commerce brands not only comply with laws but also strategize effectively within those parameters.Services Include:
• Comprehensive Marketing Compliance Audits
• Influencer Partnership Legalities
• Marketing Law Consultations
• Custom Legal Templates and DocumentationDigital Marketing
Led by Damien Peters & Sharita JenningsOverview:
In the fast-paced world of real estate investment and private equity firms, a robust digital presence is paramount. Damien Peters, with his expansive background in software engineering and digital marketing, offers strategies tailored specifically for the real estate investment and financial services sectors.Services Offered Include:
•Digital Marketing Strategy Development
•Real Estate Investment Digital Outreach
•SEO & SEM Services for Real Estate Brands
•Social Media Strategy and Management for Equity Firms
•Analytics and ROI TrackingProduct Management Consulting & Corporate Coaching
Led by Damien Peters
Overview:
Effective product management is the bridge between a company's vision and its realization. Damien Peters brings his vast experience in product management and coaching to offer businesses both strategic guidance and interim product support.Services Offered Include:
• Product Management Hiring Practices Review & Improvement
• Corporate Coaching for Product Teams
• Interim Product Management and Oversight
• Product Lifecycle Analysis
Roadmap Development and Strategy
• Product Metrics and KPI Consulting